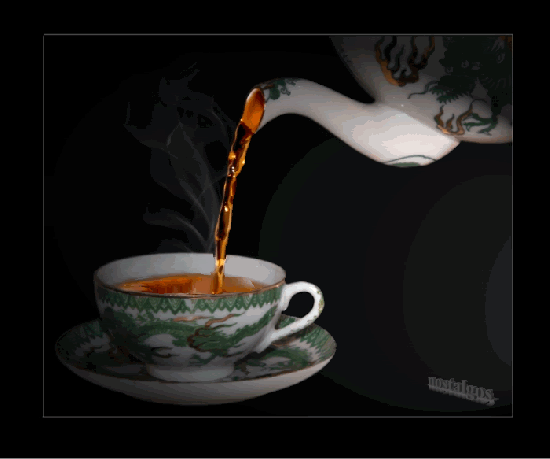 Good Morning
Time for tea and meditation in preparation for my new and wonderful day!
Today:
I will have  a good day, full of  lots of new experiences,  calls, meetings and change.
I know I will be busy as I become involved, listening sharing and learning!
Good Morning
What will you learn today!
Peace, love, light and blessings
"White Eagle"