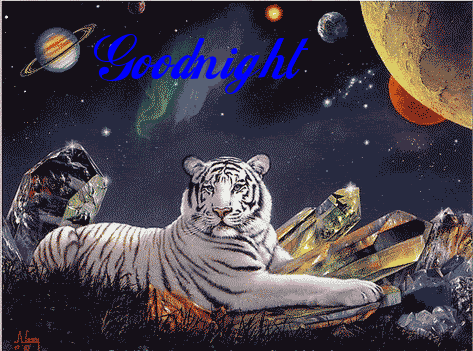 Good Night
Today was a really busy and great day!  
It was a day of meetings, working with clients, doing paper work, catching up and then relaxation.
Tonight:
I will sleep well after having a good day and then taking time to work with my crystals!
I know  that I am now feeling calm and ready to have a great  sleep!
Good Night
How well will you sleep tonight?
Peace, love, light and blessings
"White Eagle"