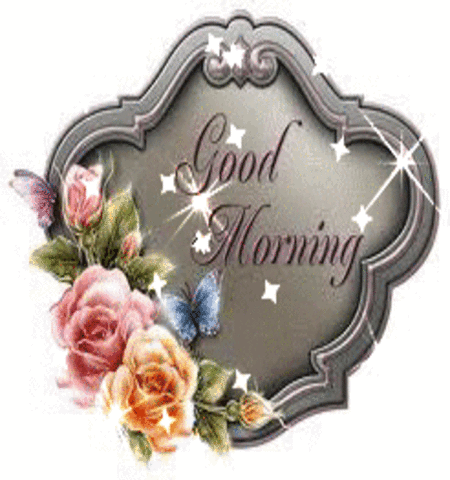 Good Morning
Today I am feeling all sparkly and bright knowing that my friends who have been flooded out of their community are all alright!
Today:
I am thankful for the people who are in my life, those who care and take care of everyone and everything that needs help right now.
Good Morning
Who are you thankful for today?
Peace, love, light and blessings
"White Eagle"