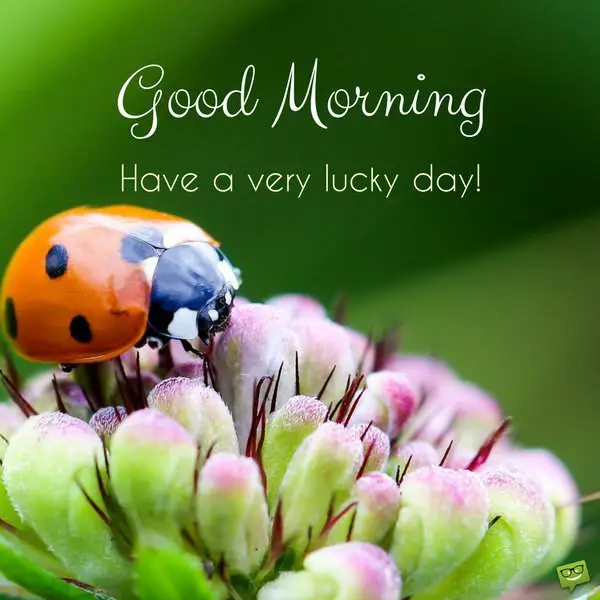 I woke up early today, looked out the window, and quickly went back to bed.  So much new snow and I just wanted to see sunshine and flowers blooming.  When I did finally get out of bed I began to notice the sparkling snow and the beauty of this world I live in. 
Now I know how lucky I am to enjoy Mother Nature and all four seasons!
Today
I am consciously aware of how lucky I am to have such beauty in my life.  I know that today is my lucky day!
Good Morning
How lucky are you today?
Peace, love, light and blessings
"White Eagle"