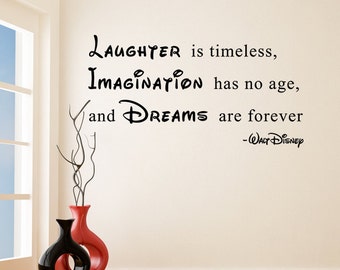 Today was definitely a day of giggling, laughing, having some fun in place of having a totally serious day all day.  I am still smiling tonight waiting for the next thing to come about that I can laugh at.
Tonight:
I will sleep well knowing that laughter is timeless, imagination has nothing to do with my age and my dreams are forever!
Good Night
What are your dreams tonight?
Peace, love, light and blessings
"White Eagle"