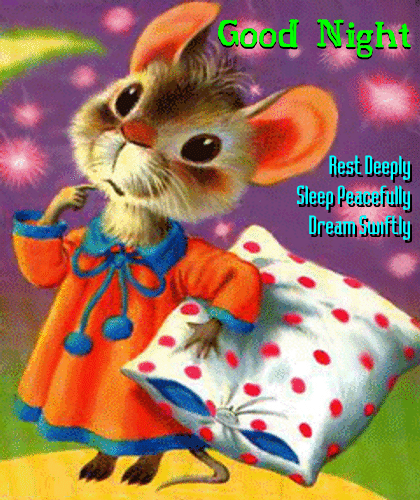 I've had a good day!  I have my pillow, my blanket, and I am wrapped up and warm waiting for my bedtime!
Tonight
I am resting, watching some TV until my bedtime.  
I know I will rest deeply and my dreams will arrive quickly.  
I will sleep well!
Good Night
What time is your bedtime?
Peace, love, light and blessings
"White Eagle"