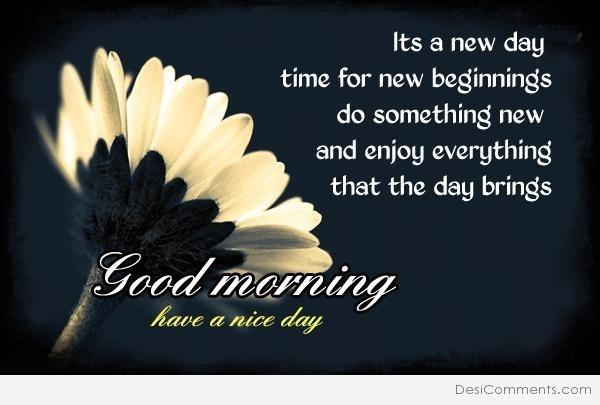 Yes, a new day and I have no idea what this new day will bring forward for me.  A day to move forward with my life one moment at a time.
Today
I will stay in the present moment and enjoy the new beginnings that this day brings forth through me for me.
Good Morning
What new things are in store for you today?
Peace, love, light and blessings
"White Eagle"