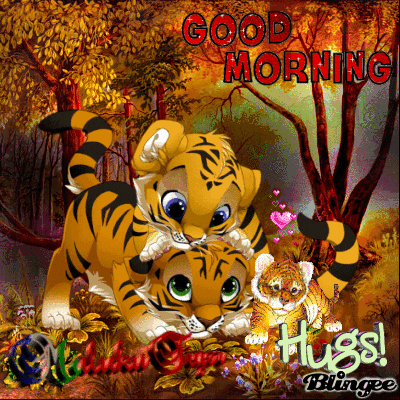 It's a good morning for lots of love and hugs to start my day.
Today:
I will value each precious moment of my day and share my love withe everyone I encounter on my journey today.
Good Morning
Peace, love, light and blessings
How many hugs will you share today?
"White Eagle"