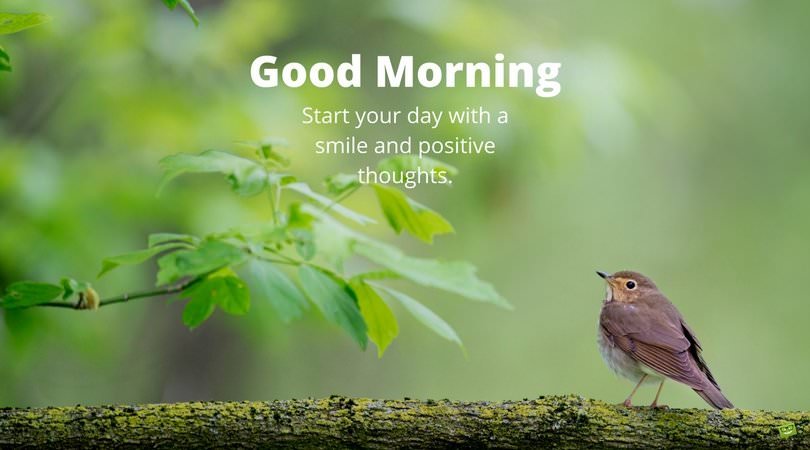 This morning it sure is difficult to maintain positive thoughts. 
The shifting energy, defining priorities, and just getting out of negativity to begin my day in a positive way has been a challenge.  I am now there and ready to start smiling and thinking positive thoughts.
Today:
I am consciously aware of what negative thinking creates for me in my life.  I believe I will learn from the negatives and keep moving forward with this day in a positive way.
Good Morning
What will you do with your negative thinking today?
Peace, love, light and blessings
"White Eagle"