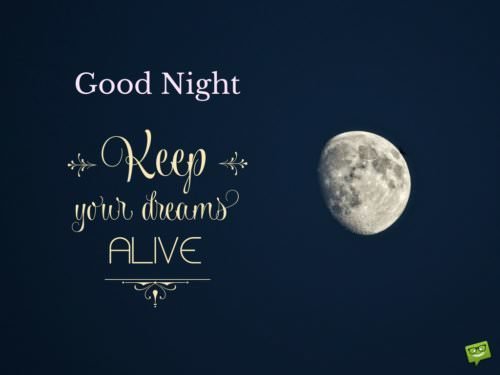 My day was crazy……The line-ups in stores, the telephone ringing, people needing to sort and a crazy energy in the air has tired me out.
Tonight
I am keeping my dreams alive even when it's been a busy, crazy day.
I will sleep well.
Good Night
What dreams will you keep alive tonight?
Peace, love, light and blessings
"White Eagle"