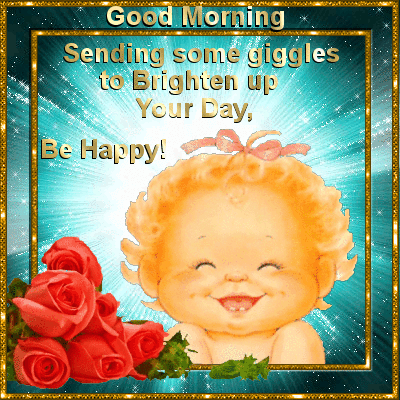 I woke up late with the dog and the cat both trying to get us up.  The antics that they were going through put a smile on my face and a giggle in my soul.  This is how my day started and continues.  I am seeing humorous things all around me this morning
Today:
I will keep a smile on my face and see the humor in my life appropriate to time and place.
Good Morning
What will make you giggle today?
Peace, love, light and blessings
"White Eagle"