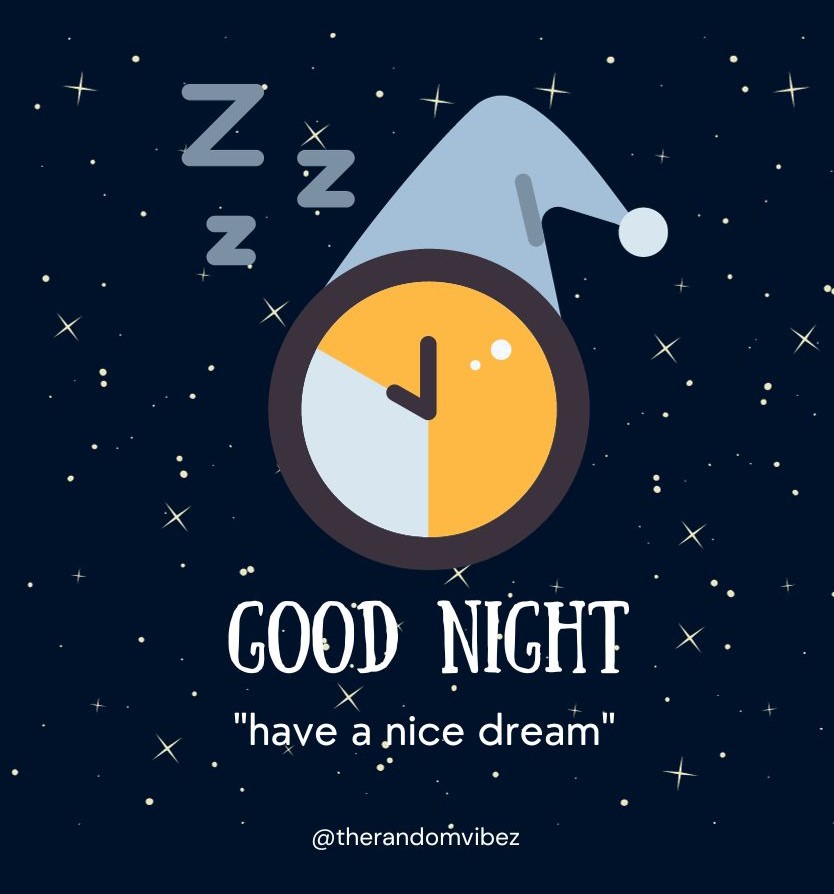 I had a wonderful day doing something that was really important for me to do today.  I did nothings and this sure describes my day!
Tonight
I will sleep well knowing that doing nothing is really an important something to do for my  self care.
Good Night
How much nothing did you do today which is really something?
Peace, love, light and blessings
"White Eagle"