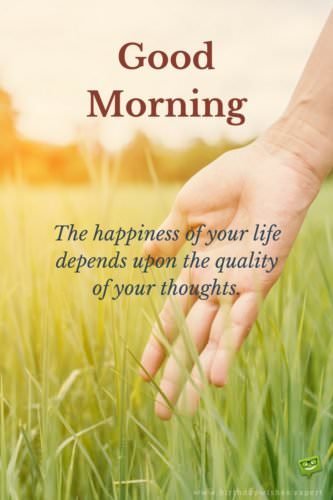 I started the day in a positive way and then the vacuum cleaner turned everything to negative.  It took 30 minutes to recognize that the vacuum was in line with my thoughts and I realized that the more negative my thoughts were the more technical trouble I was having. 
Now its all working in a happy way.
Today
I am creating this new day in a more positive way!
Good Morning
How positive is your day?
Peace, love, light and blessings
"White Eagle"