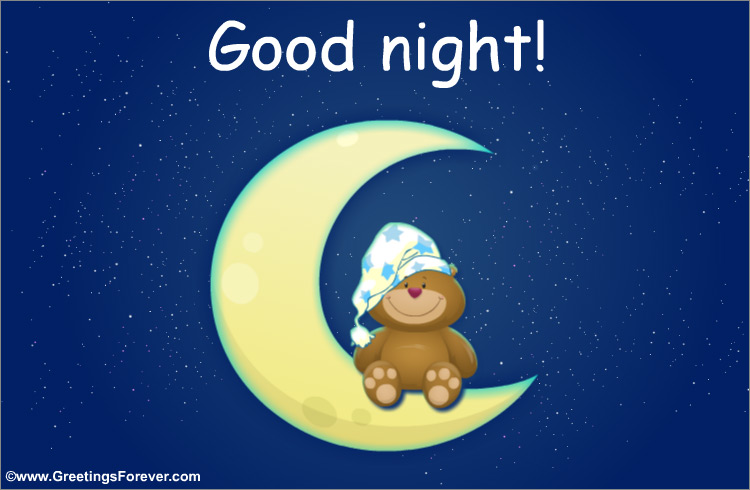 It's been a great day, doing things for relaxation, talking with family and basically being happy with what's happening in my life for me.
Tonight
I will sleep well feeling relaxed and ready to clear all negativity from my being as I dream.
Good Night
What will you clear through your dreams tonight?
Peace, love, light and blessings
"White Eagle"