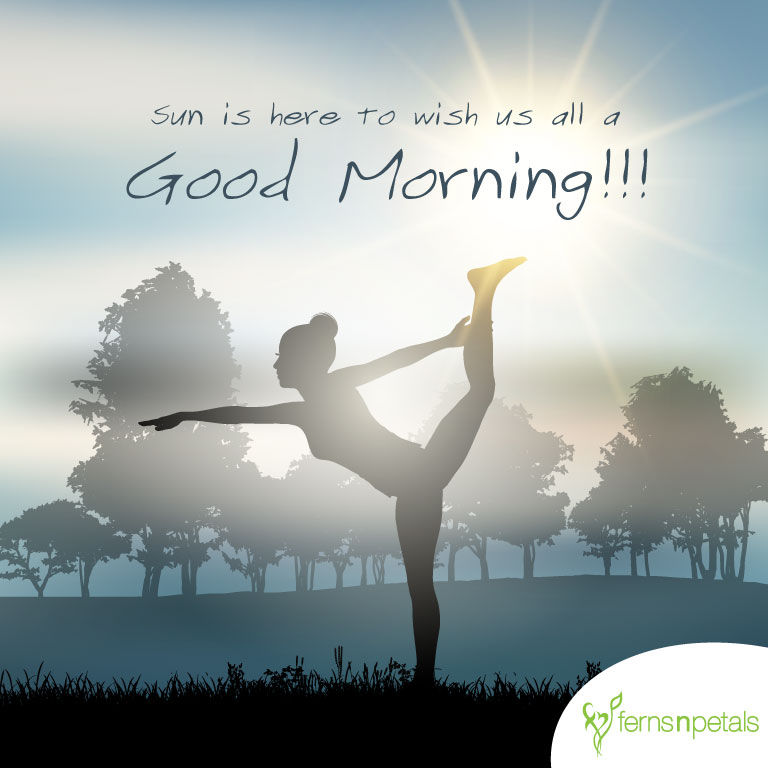 Yes, it is a good morning.  It's time to get my list of things to do done and get started on this wonderful new day.
Today
I will get a lot done and enjoy the sunshine and warmth as I do it.
Good Morning
What's on your to do list today?
Peace,love, light and blessings
"White Eagle"