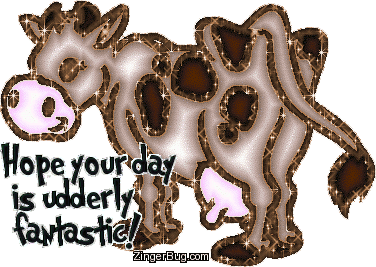 It's a day to look or the positives in my life!  I got p and looked outside to see the snow coming down again,  and I began a negative run of thoughts and then said, Look how beautiful and white the snow is…..that started my positive run.  Now I'm watching the birds fly by, soaring by the window, not bothered at all by the weather and finding everything that they need outside today.
Today
I will continue to see the positives today and create an utterly(udderly) fantastic day moment by moment.
Good Morning
What kind of day will you create?
Peace, love, light and blessings
"White Eagle"