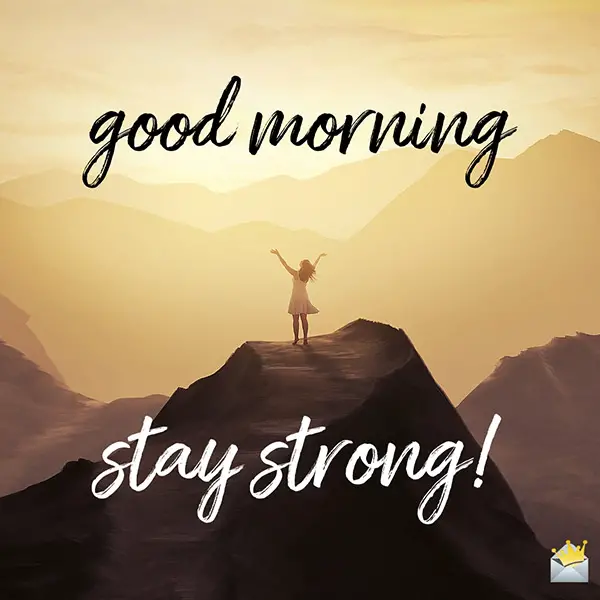 Well, its the weekend again!
A day that is normally filled with chores, getting out to play, the beginning of rest, relaxation and appreciation for everything and everyone who is a part of my life, mentally, physically, emotionally, and spiritually.  It's seems so strange to not be able to visit and spend time see family, friends, and get out and be a part of this great world I live in.
I need to remember that although I do not have the same physical connection with everyone and everything in this world, I do have strong connections with this world Mentally, Emotionally and Spiritually.
Today
I will stay strong!
What will you do to stay strong today?
Peace, love,light and blessings
"White Eagle"