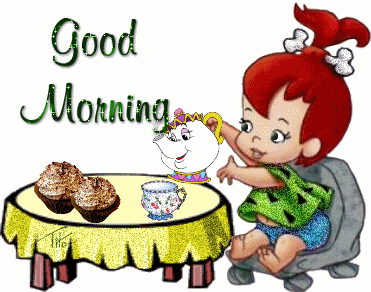 I had a great sleep, woke up early and I'm drinking my tea, eating yogurt and feeling ready to start this new day.
Today
My to do list is made up and I am organized and ready to move through the day one step at a time.
Good Morning
What's on your to do list today?
Peace, love, light and blessings
"White Eagle" (Lois)