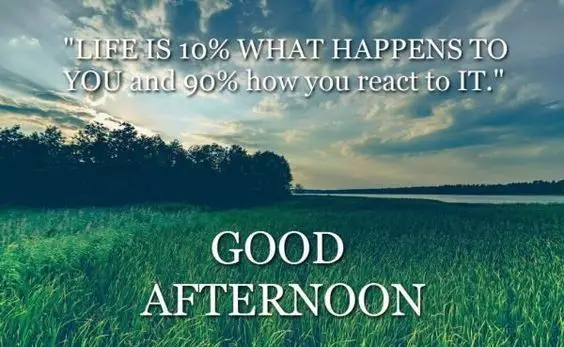 It's been a really difficult time for me over the past 3 days.  I ended up sick, in the hospital, on medication, oxygen, and really frightened. 
After all of that My computer decided to take a break too. 
As I broke away from the fear, began to ask for the help I need in my life, everything began to change.
Today
I am consciously aware of how I react when I am afraid and I am remembering to ask for and accept help from others.
Good day to you
What do you accept from others
Peace,love, light and blessings
White Eagle"