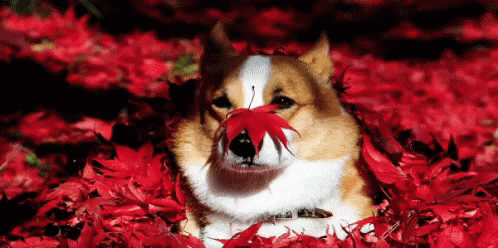 This a sure a confusing time of year fr me, I don't know whether to go out and play in the leaves or wait for the snow to fly.
Today
I will do what I choose to do moment by moment and enjoy it all.
Good Morning
How will you plan your day?
Peace,love, light and blessings
"White Eagle"