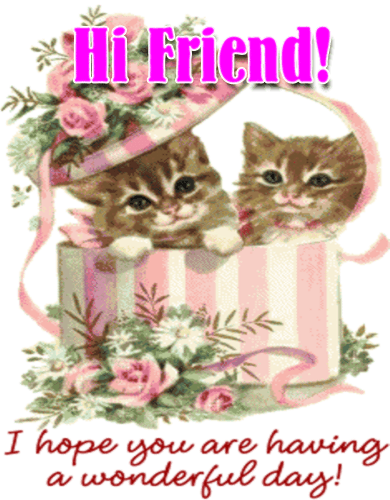 I had a restless night, however I am creating a great day doing  things that are special for me to do and enjoy.
Today
I am having a wonderful day staying in the moment and doing special things for me.
Good Morning
What will you do to create a wonderful day?
Peace, love, light and blessings
"White Eagle"