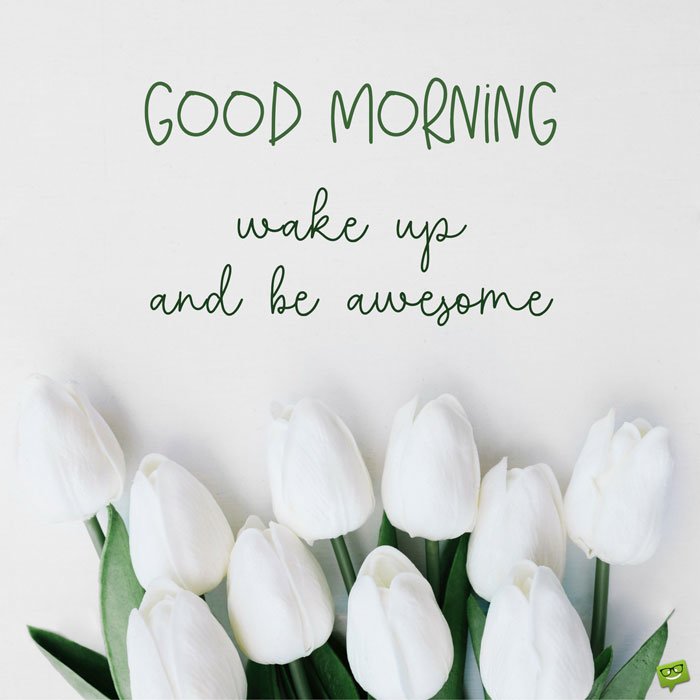 I'm always amazed how I open my eyes, get up, go through the movements of the morning without being fully awake. Once I sit down, sip on my tea and start on breakfast preparation I realize I am finally awake.
Today
I accept myself and I will be appreciative of all I am moment by moment.
Good Morning
What do you appreciate about you?
Peace, love, light and blessings
"White Eagle"