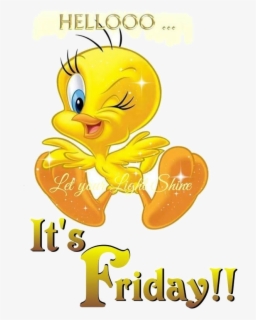 Everything seems to be happening fast today!  My exercises are done, tea is  finished and we are, moving forward to breakfast now.
I'm ready to enjoy this wonderful new day…
Today
I am consciously aware of this new day staying, here, now and in this moment.
Good Morning
How wide awake and aware are you?
Peace, love, light and blessings
"White Eagle" (Lois)