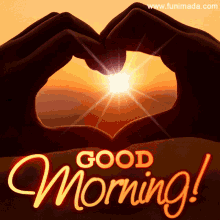 When I got out of bed this morning and looked outside as the sun was coming up, people were in a rush, not paying attention to the sunrise but anxious to get a coffee going and almost running into one another.  I don't believe they had any idea of the sunrise, the people, or themselves.  I sat back and imagined sending them love and light in all ways, and gave that love and light to me too and everything began to slow down and change.
Today
I am consciously aware of how my thoughts, wants, needs and feelings not only affect me but everyone and everything around me!
Good Morning
What are you aware of Today?
"White Eagle"