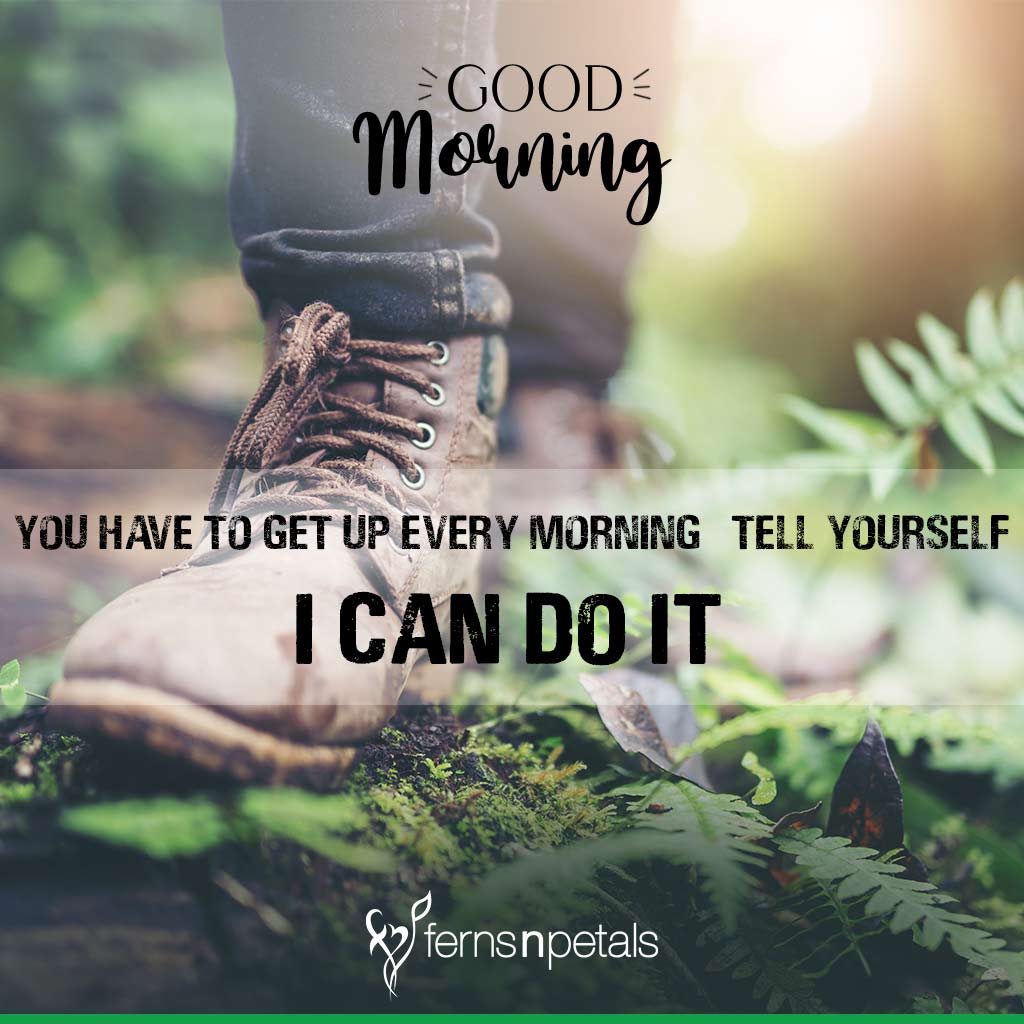 I woke up and thought about everything that needed to get done quickly this morning and I didn't think I would get it all done.   Well here it is still early and everything got done and now I can sit, relax and drink my tea before the next run begins.
Today
I can do it, all.   I need to remember and decide who, what, where, when and why.
Good Morning
What can you do today?
Peace.
"White Eagle"