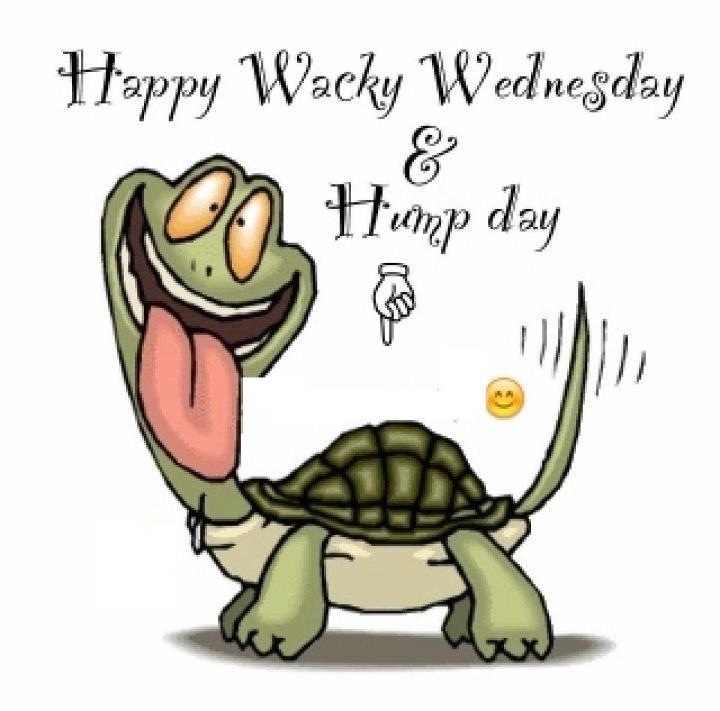 It sure is a wacky Wednesday for me today.  I keep thinking it's the weekend, and that it's an hour earlier than it is.  I am now getting used to it being Tuesday and hopefully I will catch up soon and accept that it is Wednesday at 94 a.m.
Today
I am creating a good new day by staying in the moment and being consciously aware of the day and the time moment by precious moment.
Good Morning
How wacky is your Wednesday?
Peace,
'White Eagle'