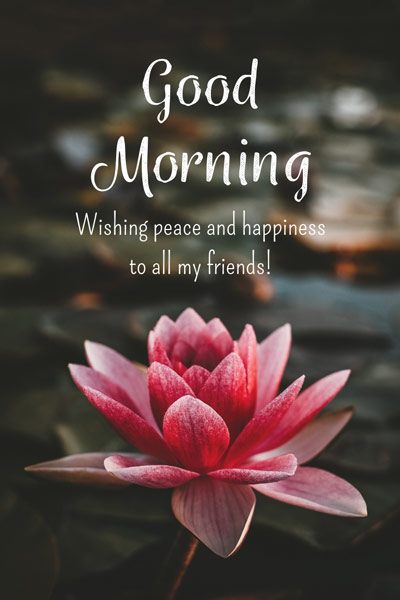 It's a sad Sunday for me! 
I have been having an internal struggle with my thoughts and feelings because of everything that is going on in our world as a result of the abuse that I have worked so closely with over the past 30 years.   
As I look from the past to now I know that  many of us are doing well and are modelling the skills that we need to have moment to moment to keep moving ourselves, families, communities and our world forward in a positive, kind and caring way.
Today
I am continuing to live my life in a positive way to model for us all that we are okay in every way,  inspite of the indoctrinated beliefs we are all breaking free from.
Thank you creator, we are all connected, we are all one.
Good Morning
How are you feeling today?
Peace,
"White Eagle"