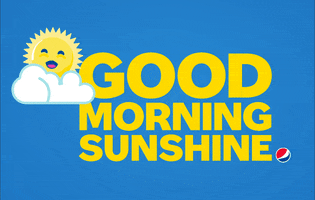 When I woke up this morning I was hoping for a bright and sunshiny day, however, I looked outside and realized that the sunshine in my life would be coming from, inside of me today.
Today
My day will be sunny and bright from the inside out.
Good morning
How are you feeling today from the inside out?
Shared by "White Eagle"