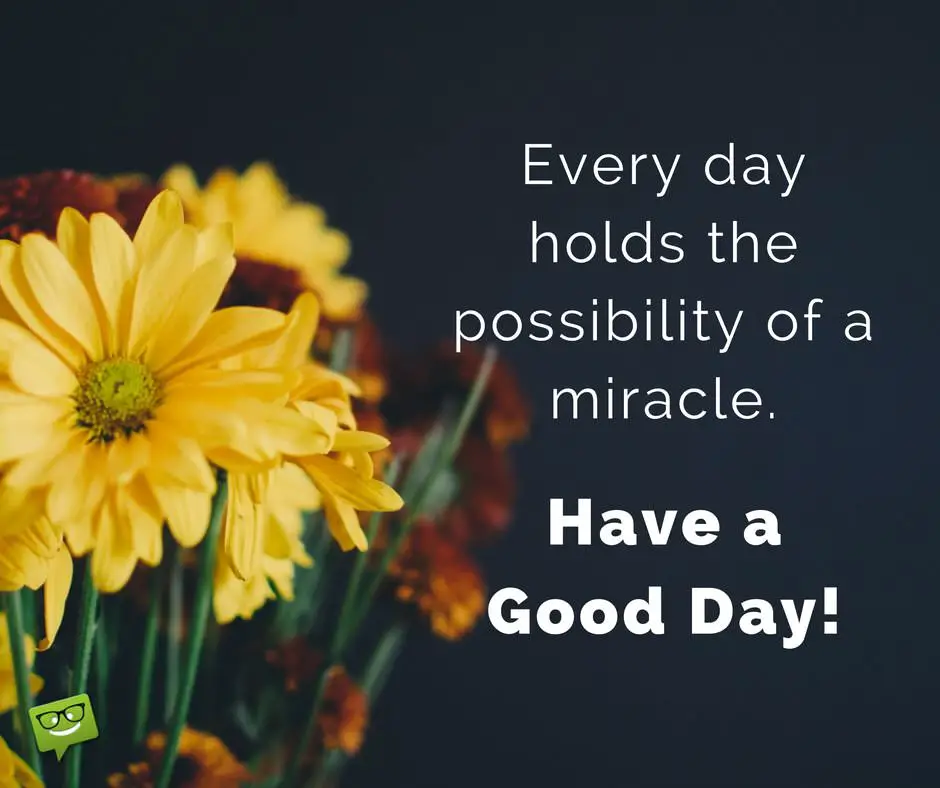 When I woke up early this morning I was thinking about the importance of recognizing the miracles that exist in my life.  Some are small miracles that may seem insignificant to other, however, they are true miracle to me.
Today
I am consciously aware of all of the miracles that will arise in my day as they happen!
Good Morning
What miracles will exist in your day today?
Peace, love, light and blessings
"White Eagle"