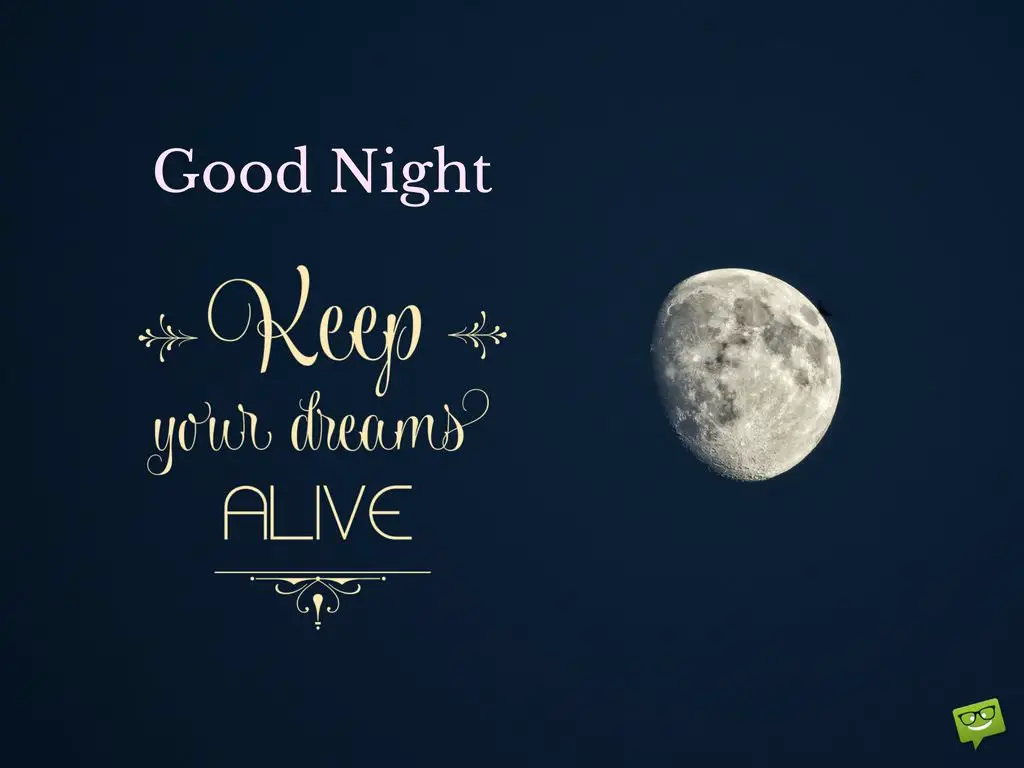 It's been a difficult day, however, staying in the moment has helped. 
I am exhausted tonight, however, my dreams are alive within me and nothing is changing that for me tonight.
Tonight
I will sleep well knowing my dreams are still within me and will soon become my reality!
Good Night
What dreams are alive within you?
Peace, love, light and blessings
"White Eagle"