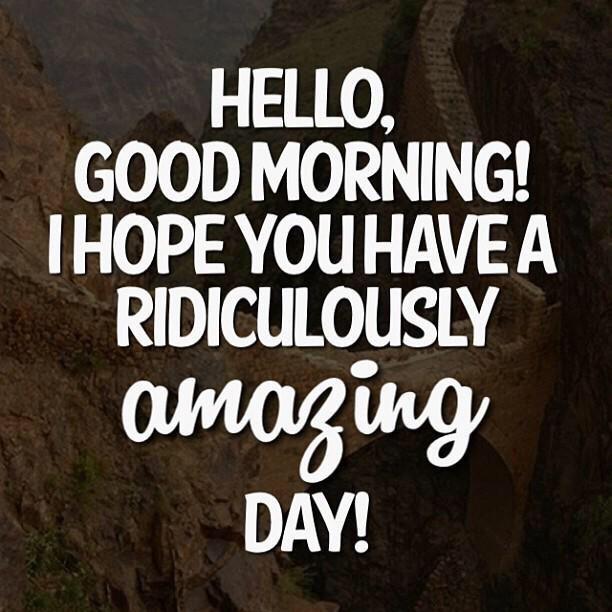 Yes, it is a ridiculously Great Day!!!! What more can I say!  After  so many days away Gary  is going to be returning and will  be one step closer to home now! 
Today
I am feeling thankful for all of the wonderful people who have worked hard and helped to make  this day a reality.  To Gary for his self healing, his daughters Kari and Kisa, the nurses, doctors, health practitioners, paramedics, technicians, friends and family.  Thank you all.
Good Morning
What kind of an amazing day will you create today?
Peace, love, light and blessings
"White Eagle"