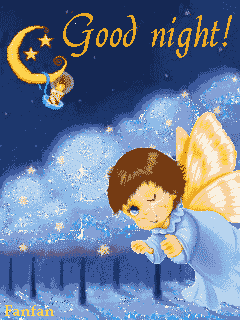 Wow, what a busy day I had today!    It was a lot of driving, dealing with traffic,  and getting things done. 
My angels are with me smiling, winking and happy knowing what I accomplished today!
Tonight
I will sleep well.
Good Night
What angels are smiling down on you tonight?