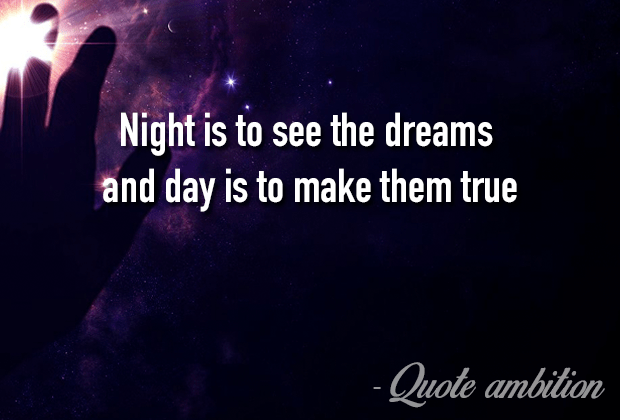 What a positive and busy day this has been.  So much learning has come my way today and tonight I will sort through it all in my dreams knowing that tomorrow the dreams I hold will become my realit tomorrow.
Tonight
I will sleep well as I dream and create my reality through my dreams.
Good Night
What will you dream of tonight?
Peace, love,light and blessings
"White Eagle"