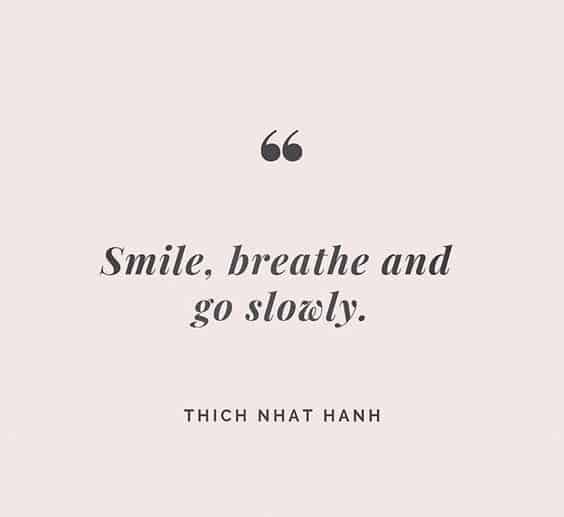 Good Night
Peace, love, light and blessings
Shared by "White Eagle"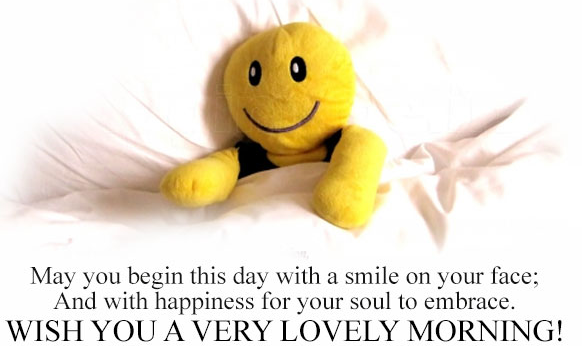 Good Morning
This has been a fast moving and scattered morning so far.  I got up, headed outside, stood in the early morning, tried to slow myself down, even Sparky seemed to be running around and in a hurry to get back in.  Finally, getting into my meditation slowed me down and I began to see the lovely morning light!
Today:
I will be consciously aware of taking my day slowly, moving deliberately and concentrating on only one thing at a time.
Good Morning
How slow will you go today?
Peace. love, light and blessings
"White Eagle"