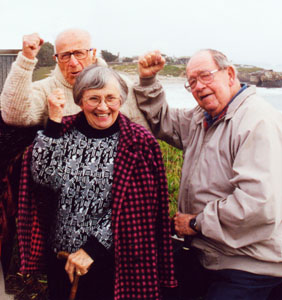 A few days ago I was approached by a Senior in our community who asked me if I would do a workshop with them.
I rapidly agreed.   I give thanks for everything I have learned just by preparing a workshop!
The challenges Seniors encounter moment to moment on a daily basis is unbelievable!
There is a whole generation of knowledge that many of us do not tap into, and today I am looking forward , not to giving a workshop for them, but to learning all that I can from these wonderful people who carry so much knowledge!
Peace, love, light and blessings!
"White Eagle"