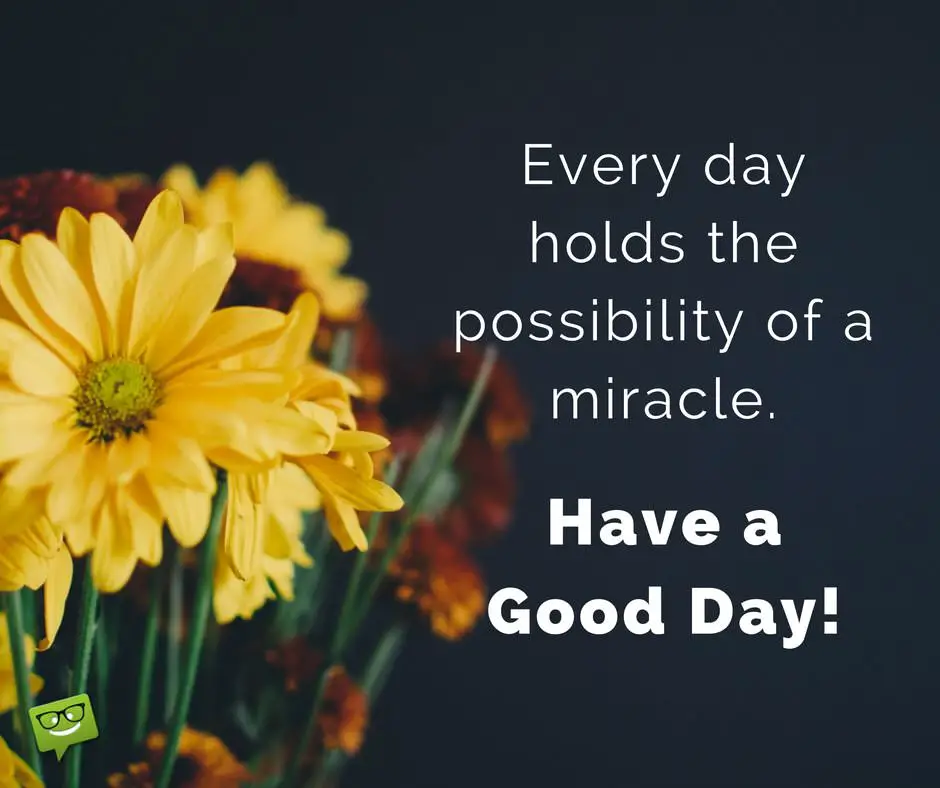 When I got up I was feeling uncertain and worried about this day as I wondered how Gary is doing.   He is OK however, is still going through a rough time and not knowing is beginning to take its toll on us all.  The more I thought about it the more I knew that a miracle will come along and the answers we all need will surface.
Today
I will remain optimistic knowing that a miracle is on its way.
Good Morning
What miracle will come your way today?
Peace, love, light and blessings
Shared by "White Eagle'