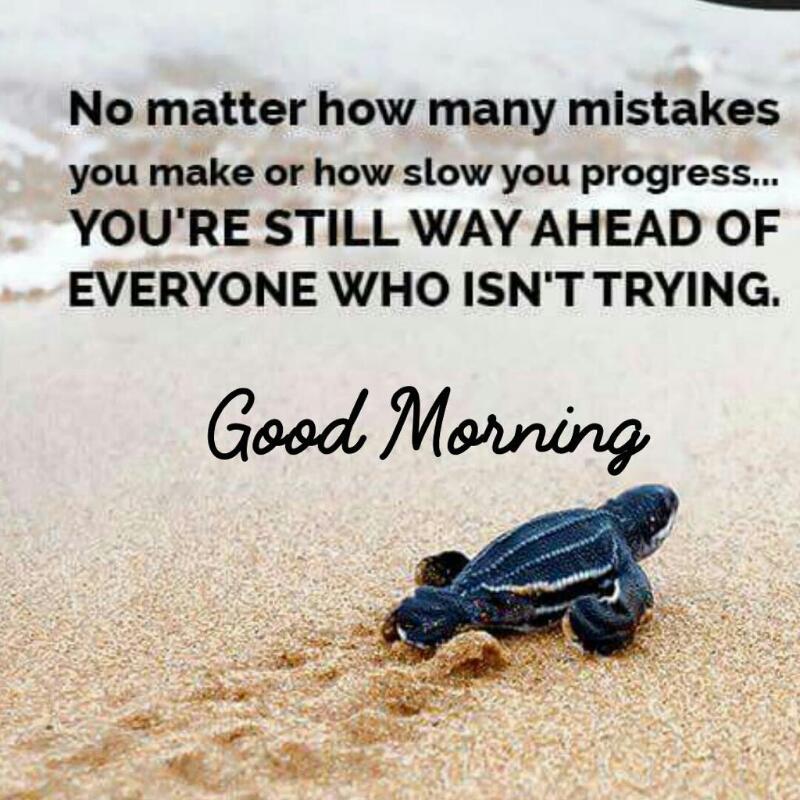 Sometimes this road of life seems difficult to travel.  This morning I didn't want to get out of bed knowing that it's a day to get a lot done!  Now I'm up and ready to move forward with the day in the easy way by travelling moment by moment.
Today
I will accomplish it all by moving forward slowly, deliberately, moment by moment.
Good Morning
What will you get done today?
Peace, love, light and blessings
"White Eagle"