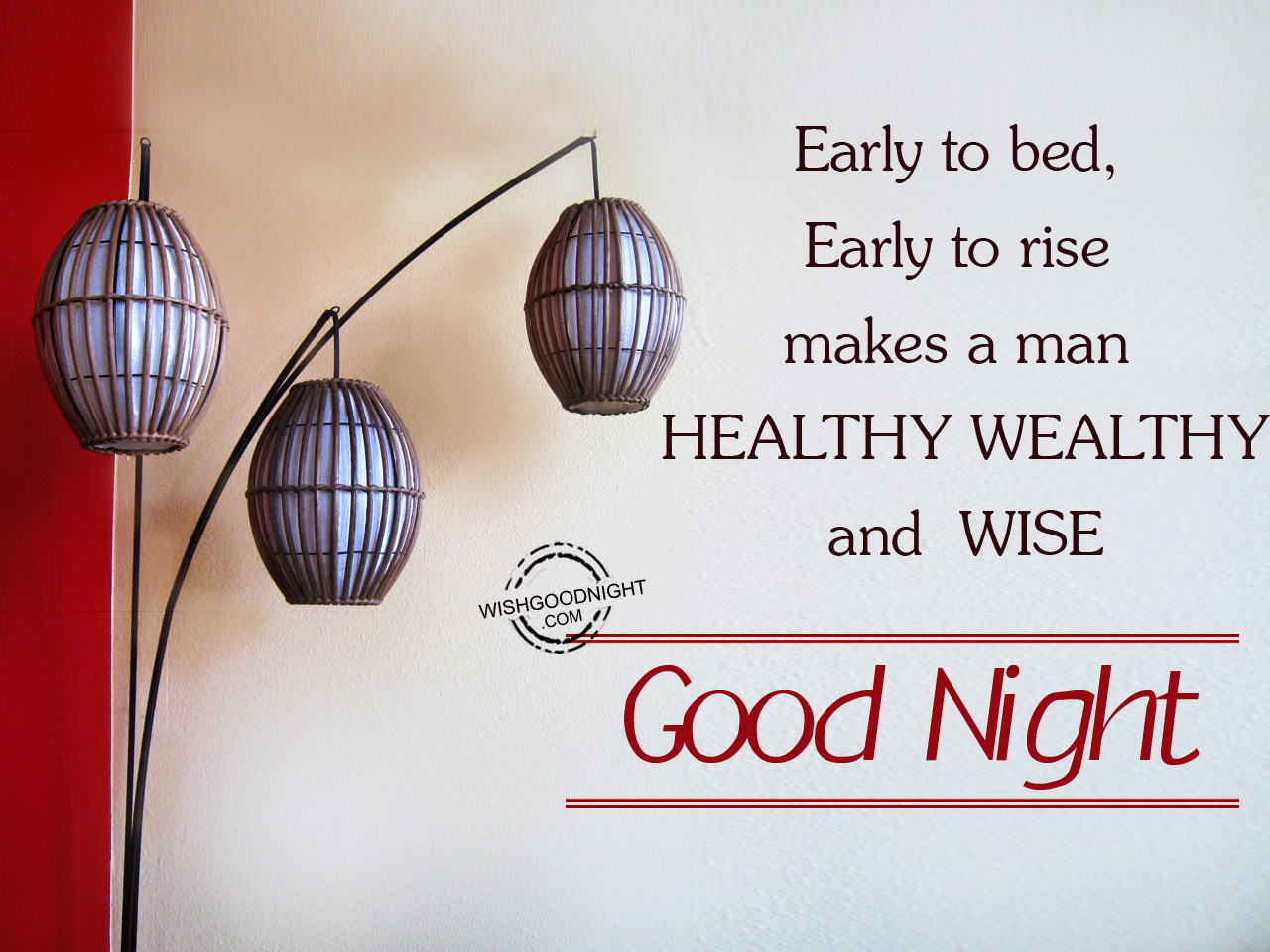 Very strong and vibrant transformational energy has been in the air all day today.  The shifting energy  has wiped me out and I'm ready to go to bed early and wake up in the morning ready to move ahead in these exciting and changing times.
Tonight
I will sleep soundly and well.
Good Night
How are you being affected by the shifting energies?
Peace, love,light and blessings
"White Eagle"