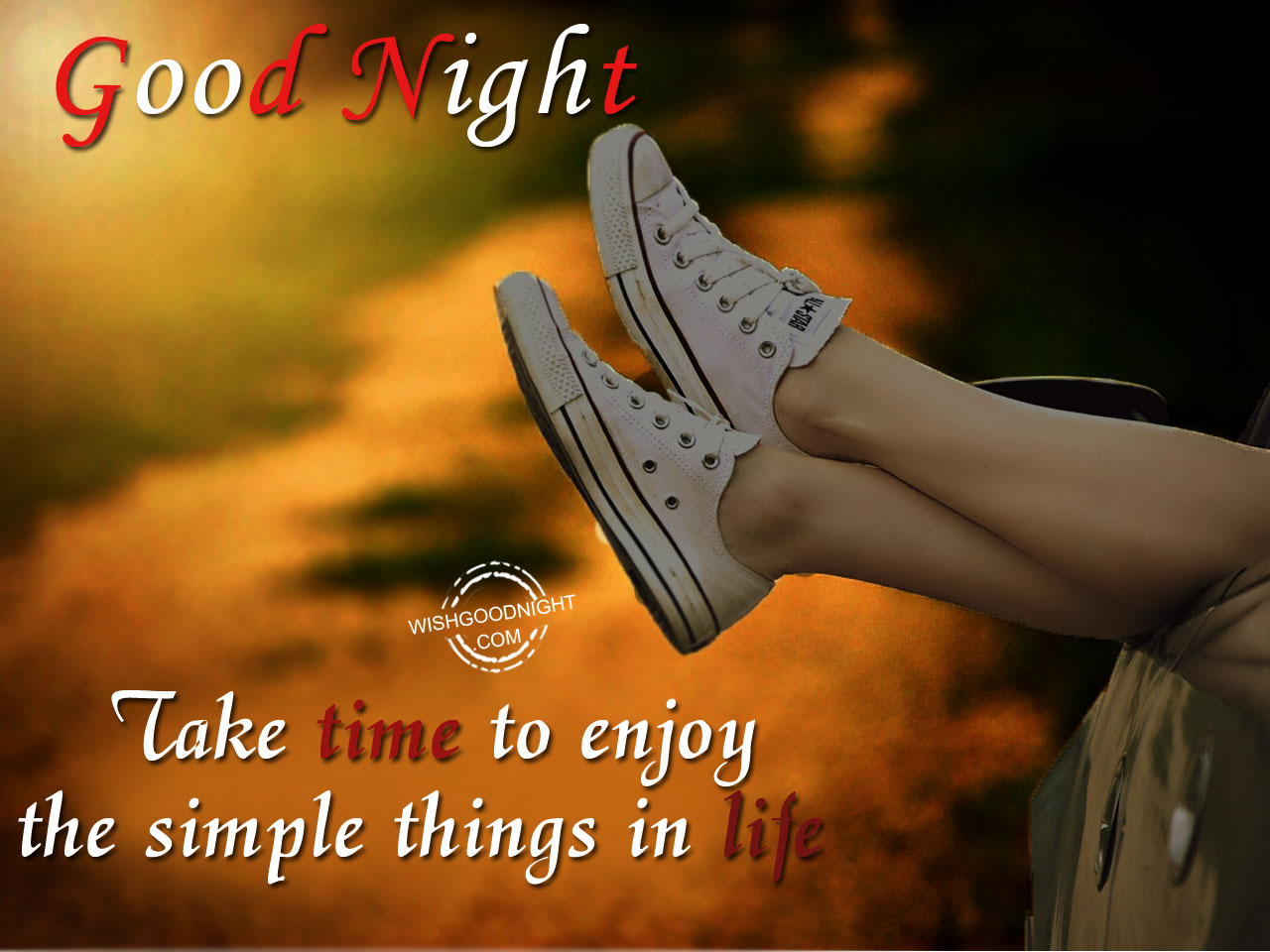 What a day this has been.  Driving on bad roads, medical appointments, keeping everything organized, cancelled appointments and now I'm sitting back, slowing down and relaxing to enjoy a simple evening!
Tonight
I will sleep well.
I am really tired, I am looking forward to tomorrow knowing that it will be a simple day.
Good Night
What simple things will you enjoy tonight?
Peace, love, light and blessings
"White Eagle"