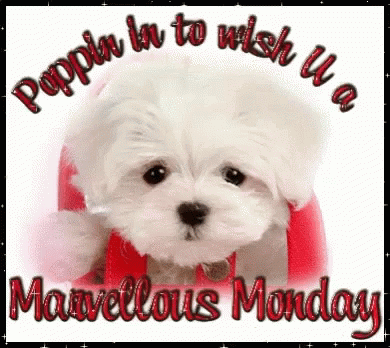 I know I will have a Marvelous Monday moving forward with this new week slowly, with lots of patience and organization.  I will set out my to do list for the week and get it all done.
Today
I will write out my to do list and stick to it.
Good Morning
What will make this a Marvelous Monday for you?
Peace, love, light and blessings
"White Eagle"