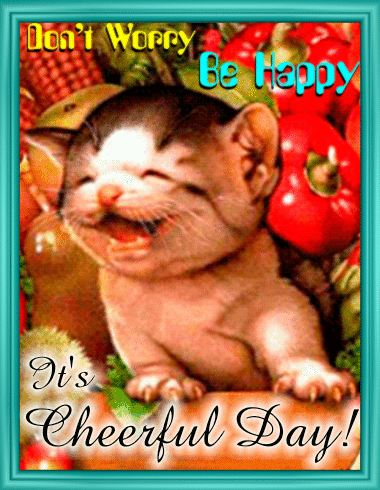 I woke up worrying about the election, wondering what happened, turned on the TV to see and realized that everything is not decided and is still on hold…..I then sat back, took a deep breath and started to laugh….
Today
I am aware of my choices and feelings in life and how they affect me through my thoughts.
I am creating a cheerful day moment by moment!
Goof Morning
What are you choosing and feeling this morning?
Peace, love, light and blessings
 "White Eagle"